"Jane Wildgoose claims she just expanded a beachcomber's collection but in fact her Wildgoose Memorial Library is a subversive infiltration into the nature of display, memory, knowledge building."
'Why We Argue: Seeing Truth in Collections, Memory and Death Studies,' University of Connecticut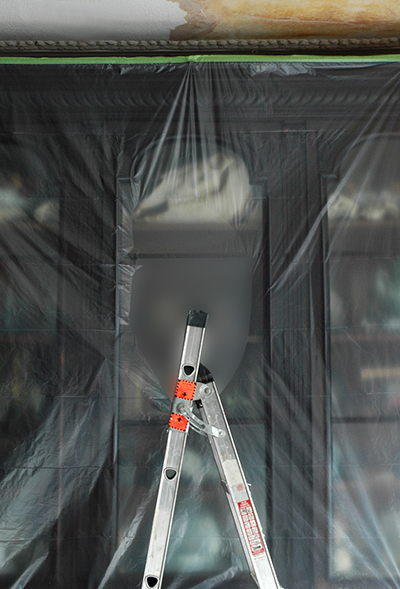 'The "things" we will speak of are united by the fact that they are significant and powerful in a particular sense; they are the remains of the once living - both humans and wildlife. Our paper considers how these types of materials are in dialogue: not just with their collector, but with each other, the Library's visitors and wider political, ethical and environmental issues. In doing so, we reveal how the specimens in The Wildgoose Memorial Library can mediate between absence and presence, humans and nonhuman animals, life and death.'
Sarah Wade, 'All that Remains: Loss, Mourning and Touching Specimens at The Wildgoose Memorial Library'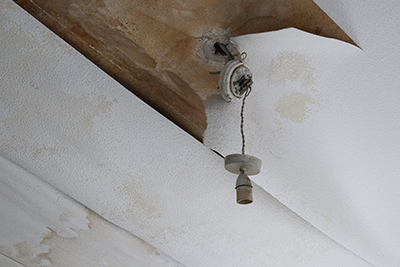 An epic rainstorm in late 2020 caused extensive water damage at The Wildgoose Memorial Library necessitating a comprehensive programme of rewiring and redecoration, which was undertaken during 2021.
While the situation felt catastrophic it also presented a valuable opportunity: to take action on a conversation begun several years ago with art historian and lecturer in Museum Studies Sarah Wade while preparing a joint conference paper, 'All that Remains: Loss, Mourning and Touching Specimens at The Wildgoose Memorial Library': which considered how natural history specimens at the WML may speak to some of the issues of ecological fragility and environmental destruction that are central to Sarah's work with collections and their histories.
Drawing on the work of Thom van Dooren, 'All that Remains' reflected on how grief and mourning, in the context of The Wildgoose Memorial Library, may be seen as productive affective responses to nonhuman animal bodies, which (although conventionally and legitimately sourced for the WML over many years) pose ethical questions about their original acquisition and continuing retention in collections today.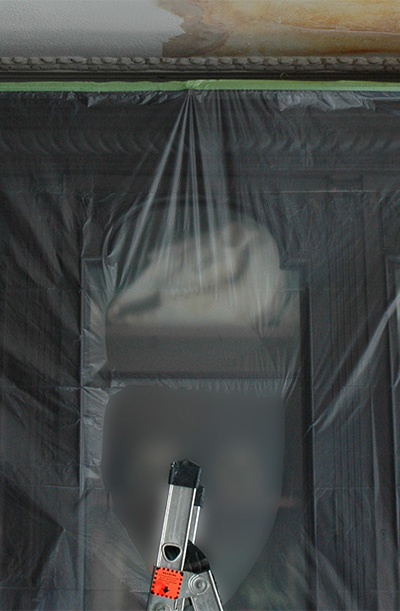 When restoration work at the WML got underway, with displays dismantled and everything shrouded in plastic sheeting, it began (perhaps unsurprisingly, in light of Sarah's insights) to resemble a crime scene.
But 'the remains of threatened wildlife' - the ivory and coral items, and the taxidermied animal specimens - also revealed their 'potential to do much work when reframed in the context of the Library, since they represent the possibility of the collective death known as extinction.'
The vestiges of the once living and, in many cases, now endangered species in the WML collection seemed 'particularly poignant given the Library's purpose to act as a place for meditation and consultation on universal themes of life and death.'
As Sarah had anticipated in 'All that Remains,' the WML cabinet has considerable potential to 'work as a strategic tool today: providing space to think about a difficult present and to speculate on uncertain futures' - in which 'one is forced to confront the negative aspects of entanglements of humans and other animals at a time of ecological distress, and to face up to a past when these objects were readily harvested and collected.'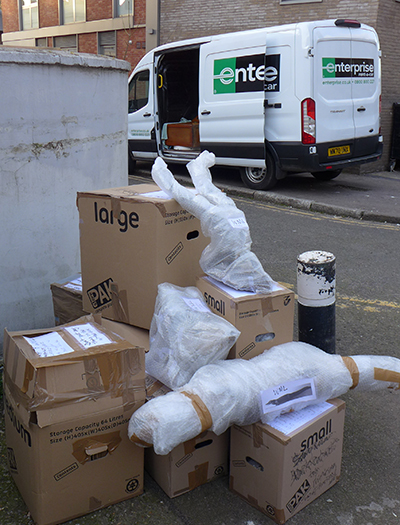 With this strategic potential in mind - expanding on a seedbed of ideas developed with the support of an Arts Council Covid-19 Emergency Response Fund Award in 2020, and during R&D as Artist in Residence working with Neil Jakeman and King's Digital Lab at King's College London during 2021 - Jane packed up all the coral and ivory items and taxidermied specimens in the WML collection, to be sent off to Bervie Brow Research Station in Aberdeenshire, entrusting them into the careful hands of its proprietor Harry Willis Fleming.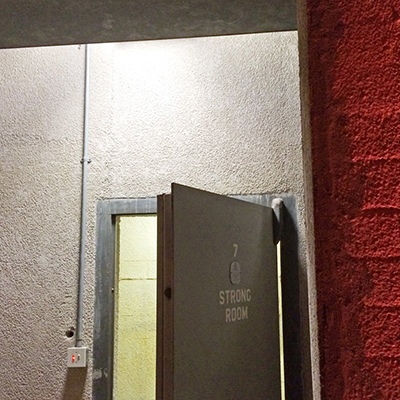 Jane and Harry will be working together during the Autumn of 2022, documenting and installing the quarantined items from the WML collection in the Strong Room at Bervie Brow, with a view to the resulting installation forming the basis for a virtual WML: in which they will be made available online as the subject for dialogue about ethical questions posed by such materials, concerning their original acquisition and continuing retention in collections today.

To be continued.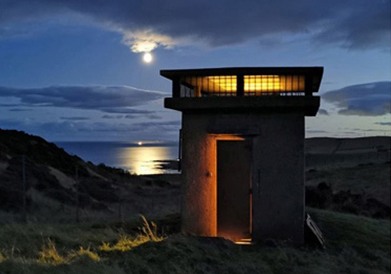 Bervie Brow Research Station, Aberdeenshire

Copyright Jane Wildgoose and The Wildgoose Memorial Library